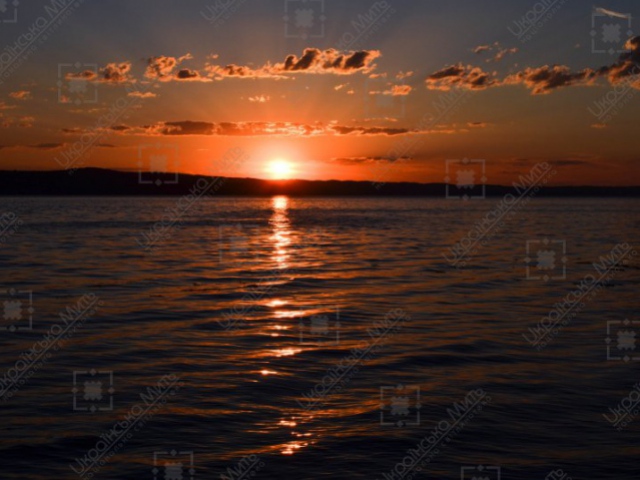 Ukrainian-backed photobank appeared on the Web
art.

Make It show
A group of enthusiasts has launched an online platform of stock photos directly or indirectly dedicated to Ukraine. It provides users with historical and modern photos. Currently, the platform is non-profit. You only need to sign up on the site in order to download its content.
The platform is called 'Ukrainska myt'. Its aim, according to the creators, is to inform the world about the peculiarities of the Ukrainian culture, history and global outlook. By the way, the platform would help photographers build a career and develop an individual brand.
Currently, there are 2000 images on the platform. Although the access to them is unlimited, the project creators specify that photo download is available for information purposes only.
It is planned to monetize Ukrainska myt in the future. By the way, photographers are going to receive a great part of the outcome. However, this idea will be implemented only if the platform gathers at least a million users.
Share this news
Other news