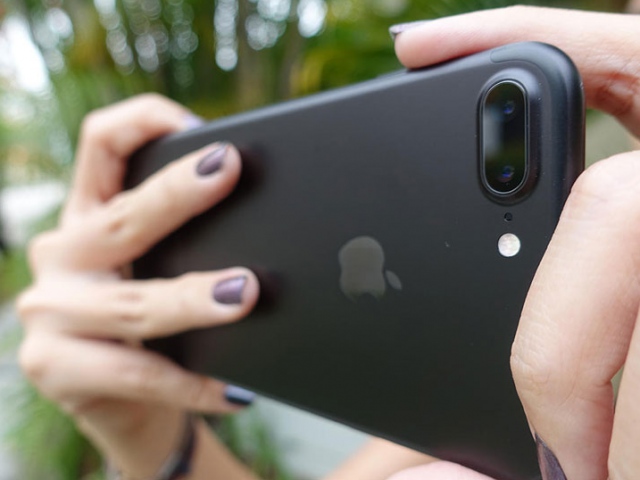 Designer from Kyiv is among the winners of iPhone Photography Awards
art.

Make It show
iPhone Photography Awards contest has marked its 10th anniversary this year. As it goes from the title, contest for the best photographer engages people who take pictures on iPhones. This time, the winners list includes a piece from the graphics designer from Kyiv – Vlad Vasylkevytsh. His picture took the 3rd place in the "Portrait" nomination.
All in all, the contest featured iPhone owners from 140 countries. Sebastiano Tomada from New York managed to win a grand prize, taking home the title of "Photographer of the Year".
Awards were established for participants from 19 different nominations. Some of their works are presented below.
"Photographer of the Year", 1st place.
"People", 1st place.
"Portrait", 1st place.
"Animals", 1st place.
"Trees", 1st place.
Share this news
Other news