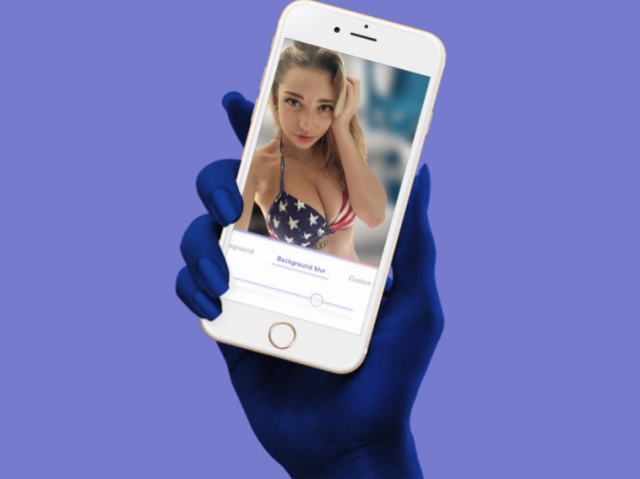 Teleport app: already dyed your hair?
tech.

Make It show
Your Instagram is full of friends' photos with different hair colors? It means that you also downloaded a new app Teleport that broke the Internet a few days ago. Everybody could try a new image and change a hair color with the help of neural networks based technologies. Wanna know whether a red color you always dreamed of suits you? Just upload a photo and wait for a couple of minutes.
On the first release day on AppStore, it became one of the most popular apps and soon appeared on the first place. Within two days, it was downloaded more than 1 m times.
Teleport was developed by Teleport Future Technologies, Inc. Its founders are Vladislav Urazov, Bogdan Matveev and Victor Koch. Apart from Urazov, there are other five Ukrainians in the team. The guys managed to attract $1 m investments that are planned to be used for the app expansion in America and Asia.
Share this news
Other news