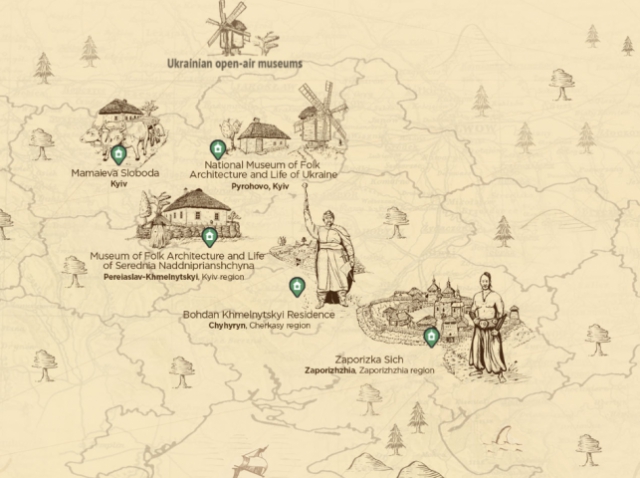 Google online excursions: from Kyiv to Khortytsia in a few seconds
art.

Make It show
Representatives of the Ministry of culture of Ukraine and Google developers introduced several online tours of famous open-air museums. You can visit Bohdan Khmelnytsky residence in Chyhyryn, Pyrogovo, Mamajeva Sloboda, the Museum of Folk Architecture and Rural Life as well as Khortytsia.
How is it possible? A user goes to the website, chooses a location and "goes sightseeing" with the help of a 360° panorama. You can even enter some buildings.
An online guide will help you to learn about the history of a particular place and its sights.
Currently, the excursions are available in three languages.
Share this news
Other news