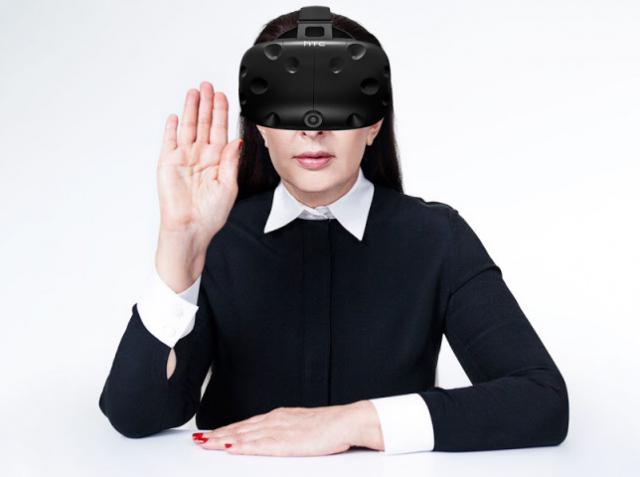 Virtual reality art gallery
art.

Make It show
The world's first art gallery without walls, Acute Art, will be opened in autumn. It will have no walls, as it will function in virtual reality. In such a way, project authors hope to demonstrate the potential of VR technologies in art, and visitors of the new gallery will be able to watch unique interactive performances from the comfort of their homes.
Creators of Acute Art plan to conduct virtual exhibitions dedicated to different people of art, including the beginners. The latter will be able to use Acute Art as a launch pad for further promotion of their personal brand.
Meanwhile, the gallery will host exhibitions of well-known artists. Demonstration of installations by Marina Abramović, Jeff Koons, and Olafur Eliasson have been already scheduled.
Share this news
Other news