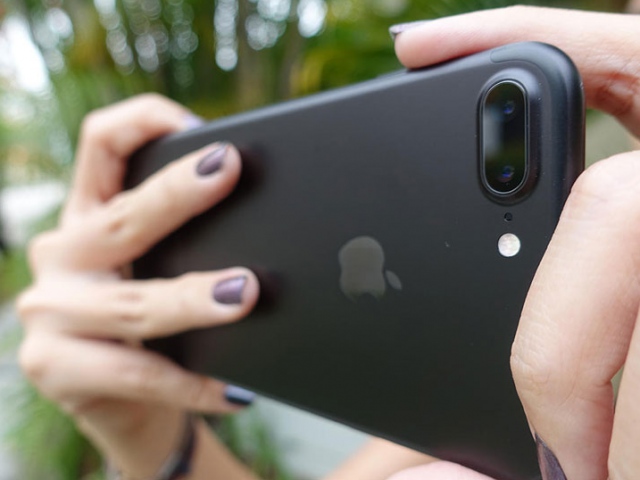 art.

Make It show
Designer from Kyiv is among the winners of iPhone Photography Awards
iPhone Photography Awards contest has marked its 10th anniversary this year. As it goes from the title, contest for the best...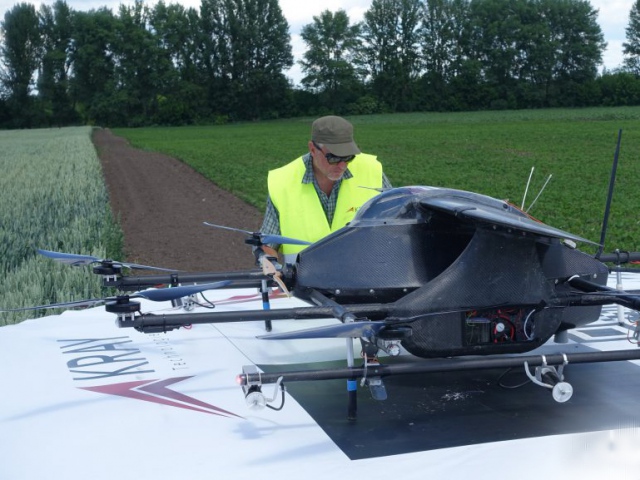 tech.

Make It show
Ukrainian agricultural drones will be used in the USA to increase productivity
Ukrainian startup Kray Technologies, which develops drones for agriculture, signed a contract with the US representatives. The...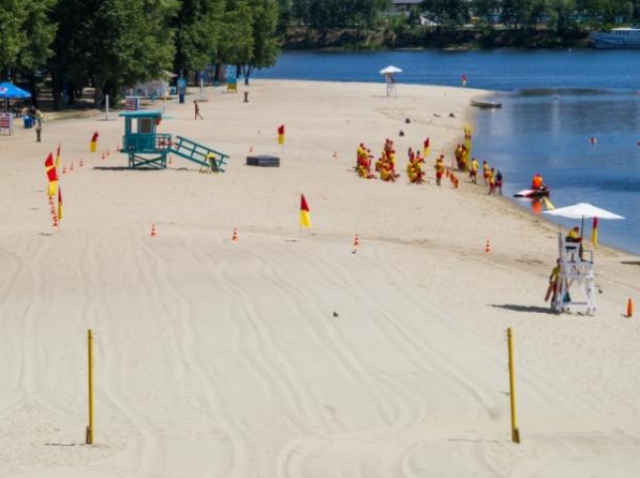 eco.

Make It show
Ready for the beach season!
Very soon the beaches of Kyiv will be opened for visitors. Formally, it could be done even now, still it is impossible, since...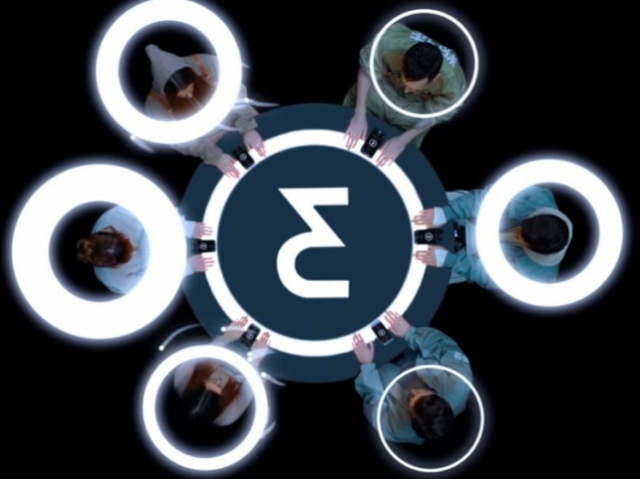 food.

Make It show
Some facilities in Kyiv accept nims for payment
Nim is a kind of cryptocurrency. It's not difficult to get it, all you need is to spend time in the new Ukrainian social...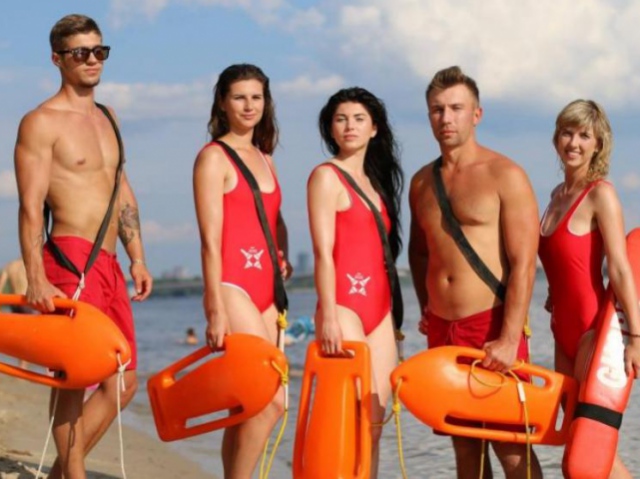 fashion.

Make It show
"Baywatch" is no match for Kyiv sexy lifeguards
According to the deputy head at Kyiv City State Administration Petro Panteleev, 120 specialists were hired to ensure safety at...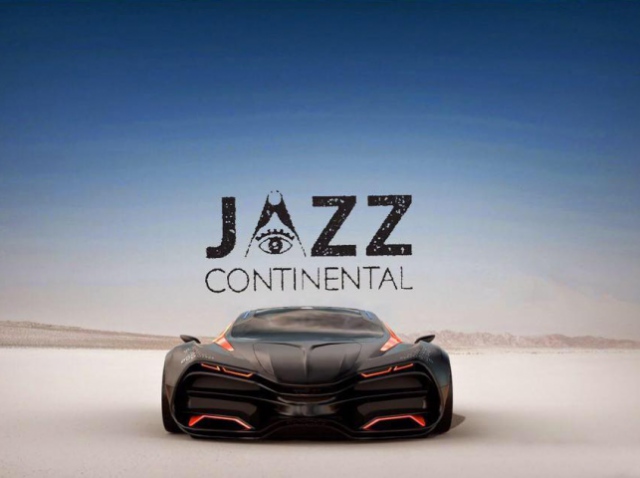 tech.

Make It show
A fully functional supercar created in Ukraine
A Ukrainian collector, initiator and main project investor Andrey Dzhazovsky broke the news on his Facebook page. He published...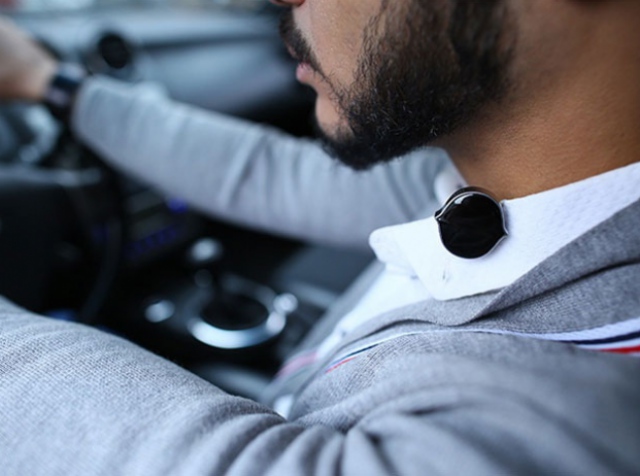 tech.

Make It show
Гаджет SenStone от украинского стартапа собрал на Kickstarter $52000 за два дня
Весной 2016-го украинские разработчики представили уникальный кулон SenStone, который может преобразовывать речь в текст. Два...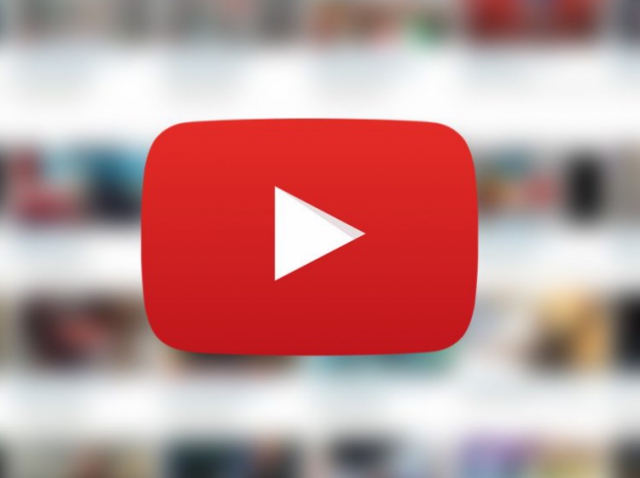 science.

Make It show
Учёба может быть интересной: обзор крутых образовательных каналов на YouTube
Так уж заложено в нашей природе, что мы лучше запоминаем те вещи, которые нас удивляют и восхищают. Это свойство памяти можно...
Keep up with news
Be the first one to find out about news of the festival of science and creativity!