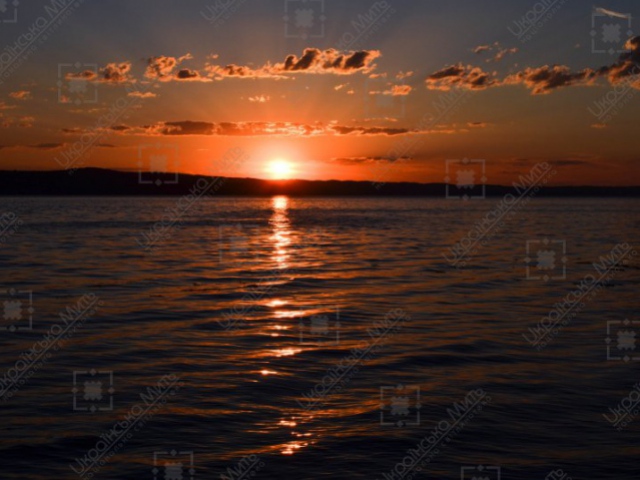 art.

Make It show
Ukrainian-backed photobank appeared on the Web
A group of enthusiasts has launched an online platform of stock photos directly or indirectly dedicated to Ukraine. It provides...
art.

Make It show
Google online excursions: from Kyiv to Khortytsia in a few seconds
Representatives of the Ministry of culture of Ukraine and Google developers introduced several online tours of famous open-air...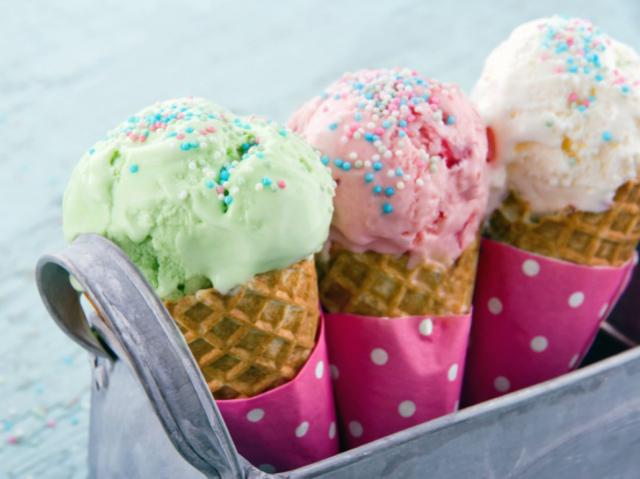 food.

Make It show
Places in Kyiv where you can taste an interesting craft ice cream
It is a great pleasure to eat a delicious ice cream in the hot summer. In Kyiv, you can buy it almost everywhere, but what if...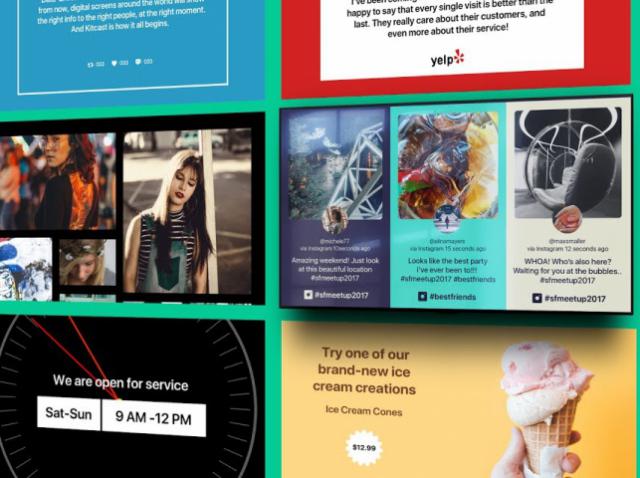 tech.

Make It show
SMRK VC Fund invests $500,000 in a digital signage project
Ukrainian SMRK VC Fund has invested $500,000 in a startup called Kitcast Inc, which offers artificial intelligence software for...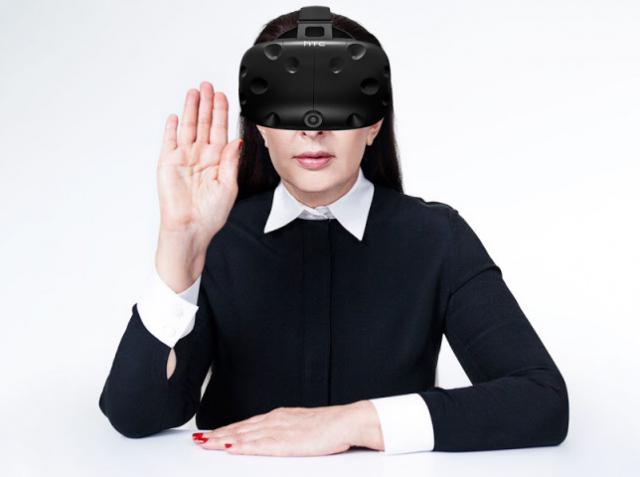 art.

Make It show
Virtual reality art gallery
The world's first art gallery without walls, Acute Art, will be opened in autumn. It will have no walls, as it will function in...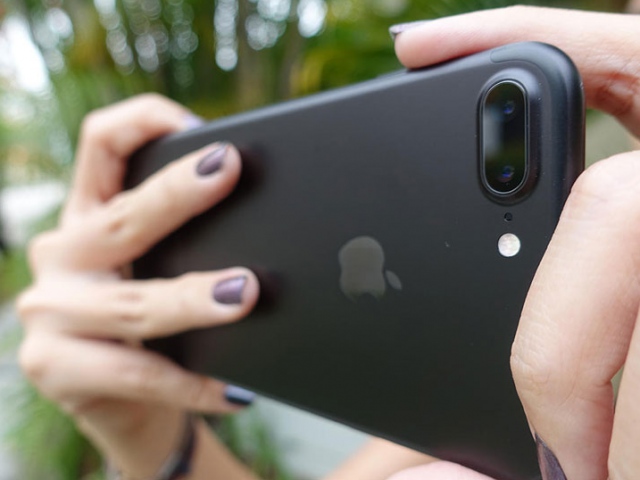 art.

Make It show
Designer from Kyiv is among the winners of iPhone Photography Awards
iPhone Photography Awards contest has marked its 10th anniversary this year. As it goes from the title, contest for the best...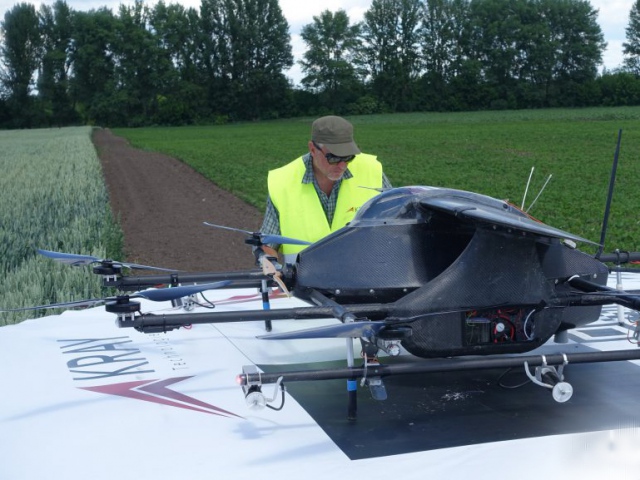 tech.

Make It show
Ukrainian agricultural drones will be used in the USA to increase productivity
Ukrainian startup Kray Technologies, which develops drones for agriculture, signed a contract with the US representatives. The...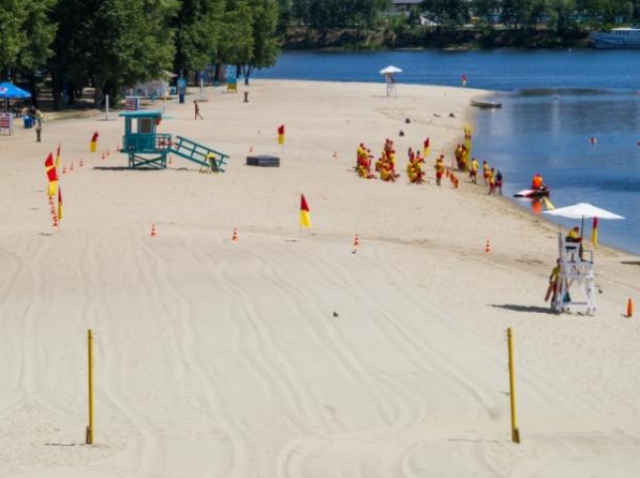 eco.

Make It show
Ready for the beach season!
Very soon the beaches of Kyiv will be opened for visitors. Formally, it could be done even now, still it is impossible, since...
Keep up with news
Be the first one to find out about news of the festival of science and creativity!